"Selection By Vertdevin" 2019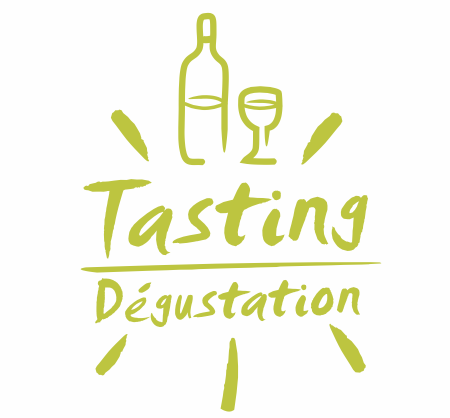 This year we are pleased to invite you to two "Selection by Vertdevin" tasting that will take place during PROWEIN Düsseldorf and VINEXPO Bordeaux. During these events you will have the opportunity to discover 30 selected winemakers from France, Italy, United-States, Portugal, South Africa….and to taste their great wines! A few famous spirits producers will also be present!
Find below the details of these events and registration links :
Concerning the event "Selection by Vertdevin" which will take place during Prowein Düsseldorf:
Appointment on March 18, 2019
Where : Let's meet at the restaurant, Casa Luigi, located at Hohe Strasse 33, 40213 Düsseldorf
From 19h (7pm) to 22h00 (10pm)
Useful information: To get there from Prowein you will be able to come by car or public transport (U78 stop Heinrich-Heine-Allee). By clicking on this link you will be redirected to the GoogleMap page that explains precisely how to come.
We remind you that to access the tasting a business card or a presentation of the Prowein pass you will be required. In fact, the event is exclusively reserved to Wine & Spirits professionals (sommeliers, wine merchants, traders, importers / exporters, journalists, bloggers, purchase manager … etc)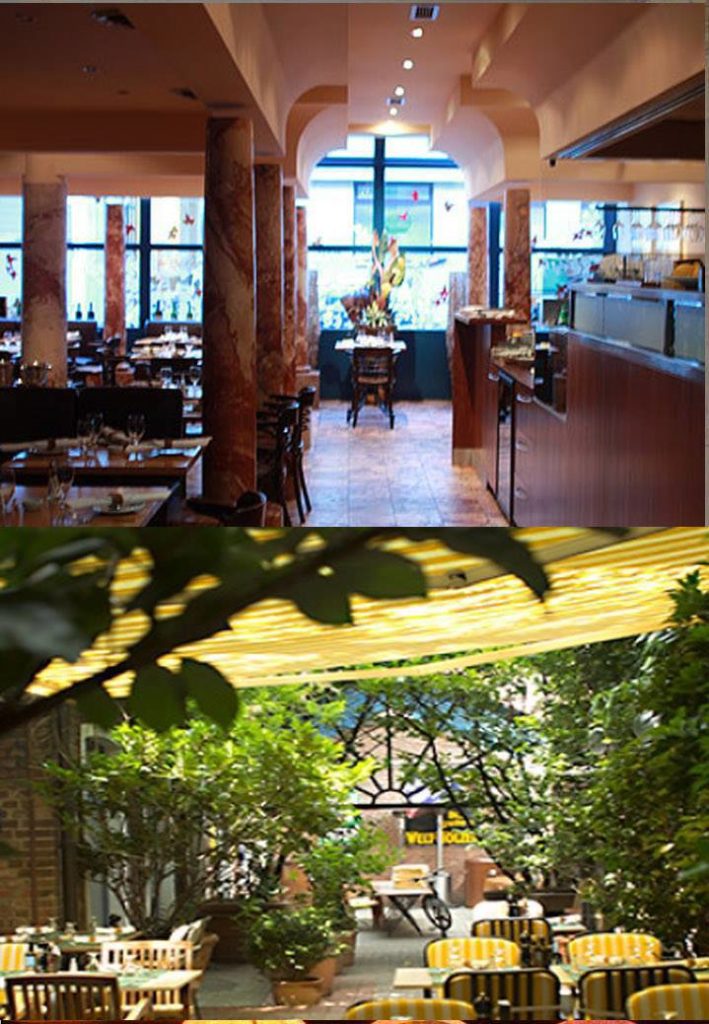 Following a problem with the rental company room we regret to inform you that the "Wine Selection by Vertdevin during Prowein" is canceled! However we give you RDV on May 15, 2019 for the 2nd "Wine Selection by Vertdevin during VINEXPO" that will take place in Bordeaux (9 cours du Chapeau-Rouge).
We would also like to give you RDV in 2020 on Prowein Dusseldorf for a next one !
Our sincere apologies for this inconvenience.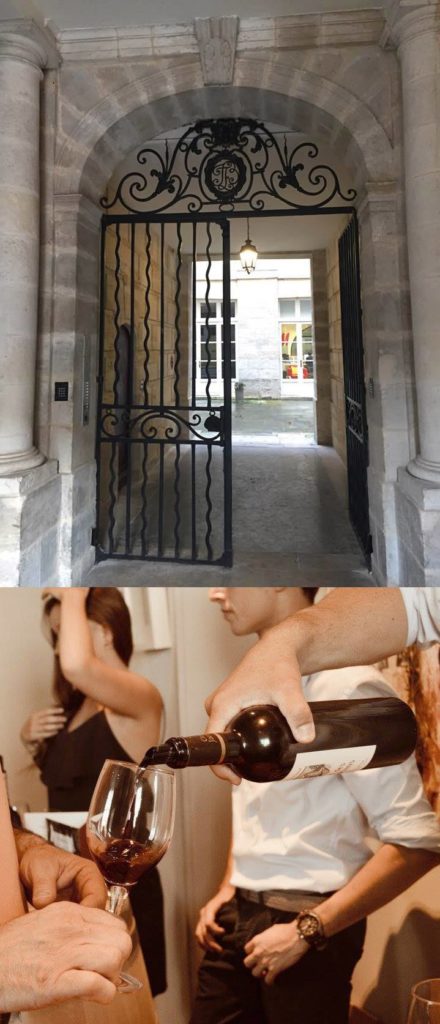 Regarding the event "Selection by Vertdevin" which will take place during Vinexpo Bordeaux:
Appointment on May 15, 2019
From 18h30 (6.30 pm) to 21h00 (9pm)
Location: Let's meet at the Espace Chapeau Rouge located in the heart of Bordeaux, nestled between "The Golden Triangle", "The Quays", the "Grand Theater" and the "Place de la Bourse" at 9, Cours du Chapeau Rouge 33000 Bordeaux (by clicking on the address you will be redirected to GoogleMap)
During the event "simple" foods (bread, cheese, charcuterie) will be offered to accompany the tasting. For the dinner, don't worry you will find many good restaurants around (all kind of cuisine), taxis and the Tram (stops Place des Quinconces and Place de la Bourse)
We remind you that to access the tasting a business card or a presentation of the Vinexpo pass you will be required. In fact, the event is exclusively reserved to Wine & Spirits professionals (sommeliers, wine merchants, traders, importers / exporters, journalists, bloggers, purchase manager … etc)