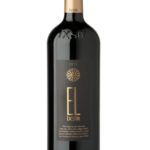 El Ixsir 2014 – Liban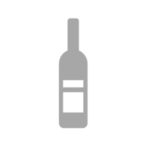 El Ixsir 2019 – Liban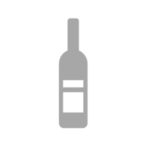 El Ixsir 2019 – Liban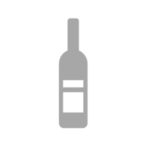 Tino Vermentino Di Sardegna – Mora&Memo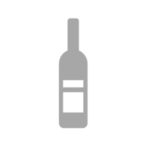 Asti Spumante Metodo Classico – Alice...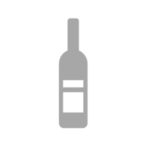 Monferrato Bianco 2019 Scarpa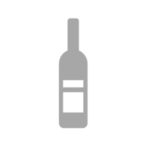 Studio Di Studio 2016 – Ca'rugate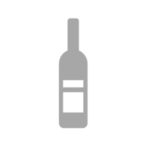 Barbera d'asti solo acciaio 2019 –...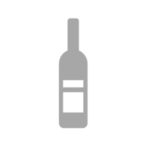 Seresin, Leah Pinot Noir 2017 Marlborough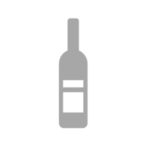 Ata Rangi McCrone Pinot Noir 2016...
Brick House Vineyards

Brick House Vineyards Meeting with one of the most emblematic Oregon Biodynamic vigneron Brick House Vineyards & Wine Company is an Oregon family-owned and […]

Château Haut-Selve

Château Haut Selve Meeting with the Lesgourgues family, winegrowers-entrepreneurs, epicureans and enthusiasts … Château Haut Selve (Graves) is a young property […]

Vieira de Sousa

Vieira de Sousa A beautiful, vibrant, family-oriented and promising Port house Vieira de Sousa is a young house built on the know-how of 5 generations.In fact, the Vieira de […]
A look back at Port Wine Day The secular history that unites the Alto Douro with its wine-growing roots has its high point on
Read More »
Death of winegrower Jean-Marie Raimbault following a fall in a vat. "It is a tragedy and a lot of emotion for the whole region "
Read More »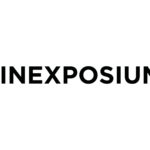 14 September 2020 – Comexposium and Vinexpo Holding launched Vinexposium today. Vinexposium is jointly owned (50/50) by the two stakeholders and managed by Rodolphe Lameyse.
Read More »