Below fine all restaurants we recommend for the quality of their wines list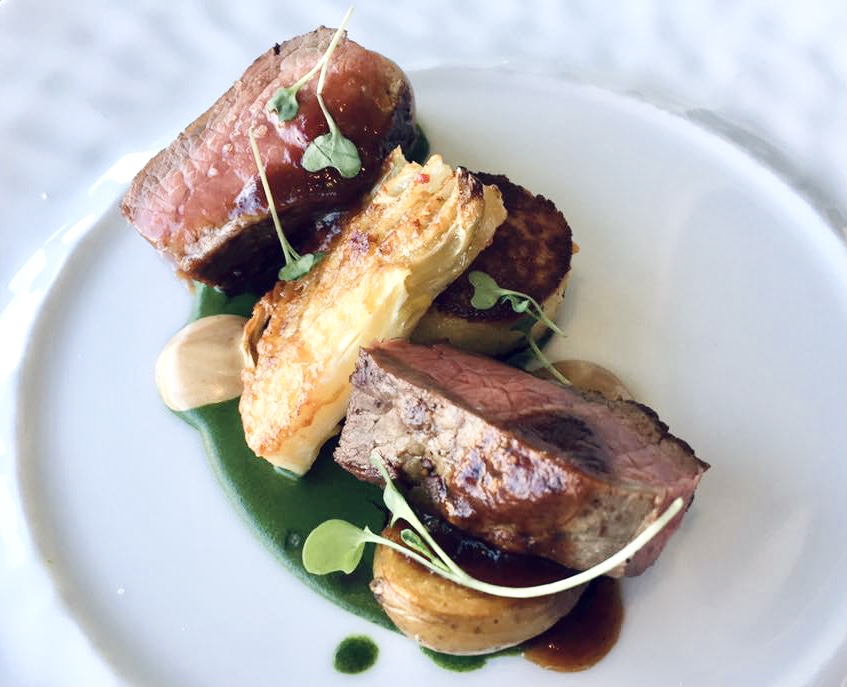 Where to eat in the different wine regions?
Find the perfect restaurant:
2022 is the year of gastronomy
Since its creation, VertdeVin Magazine has offered qualitative tasting comments about wines and spirits from around the world. We realized that we can't love wines and spirits without being in love with gastronomy. This is why we regularly offer food and wine pairings. Epicureanism is part of our DNA.
Travel shapes the young but also taste buds! At each meeting with a producer, at each vineyard discovery, at each spirit tasting, a table with food is never far away… However, Jonathan Choukroun Chicheportiche, the creator of your magazine, had an idea that he patiently let germinate until today. It is therefore time to unveil a new gourmet section of the magazine.
Since the start of the year, VertdeVin Magazine has decided to highlight restaurants and their wines & spirits lists. The team of journalists has been asked to give their good addresses and you can, in turn, find them and test them!
Why?
As you have understood, the pleasures offered by tasting wines and spirits cannot be fully achieved without good cuisine, a pleasant setting, quality service and a warm atmosphere. We promote wines and spirits and we wanted to highlight the good restaurants, especially if their wine list is remarkable! Because restaurants are also great ambassadors for the vineyards and it's what we want to showcase.
How does it work?
On the website you will find an interactive map where you can select the region of your choice and thus discover our addresses. When you click on the address, you have informations such as:
the price range –> €: up to €40; €€: – from €90; €€€: more than €90
the type of cuisine –> bistronomic, gourmet, French cuisine based on fresh and local products…
the restaurant's website
the journalist who had the pleasure of eating there
…
And you also discover a rating with a number of stars (1 to 4 stars – 4 being exceptional). It is the wine list that is noted here. Its diversity, its quality, the prices of wines and glasses and the care taken to create this menu are all considered.
A badge (macaron) affixed to the front of the restaurants will also allow you to recognize them during your getaways.
The adventure goes on
Each year, we will go on an adventure to discover new restaurants and also to taste some of those we already know. If you have any good addresses, do not hesitate to communicate them to us!