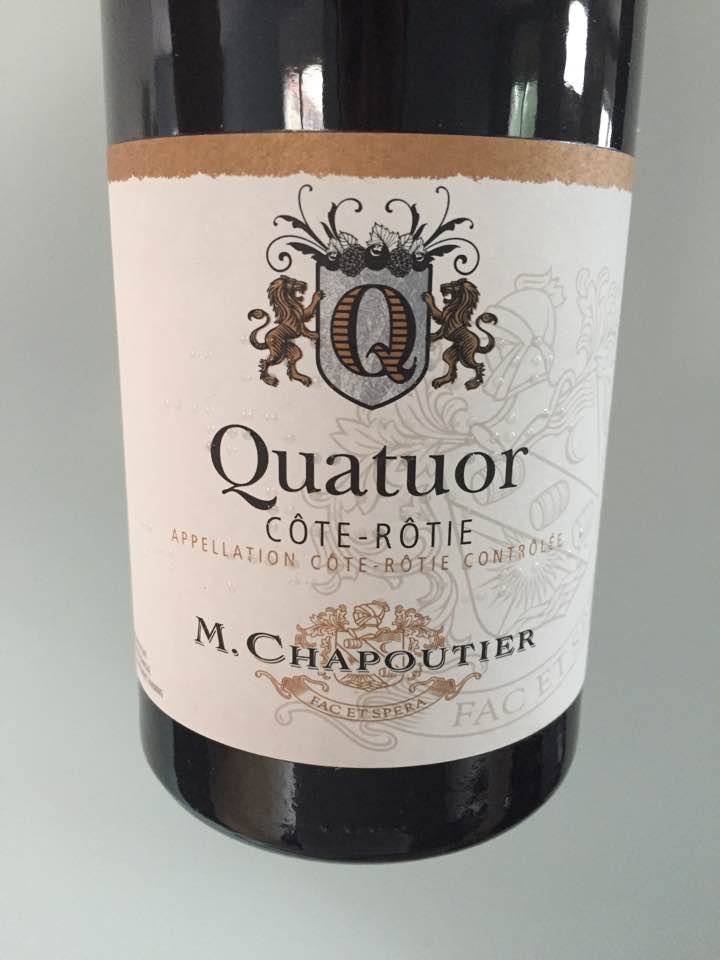 The nose is fruity, mineral, elegant, racy and offers a beautiful definition, a beautiful fineness of the grain as well as a beautiful balance between power, finesse and richness. It reveals notes of elderberries, ripe/cooked cassis, ripe redcurrants and small notes of fleshy raspberry combined with small touches of licorice, rosemary, thyme, oleander flowers as…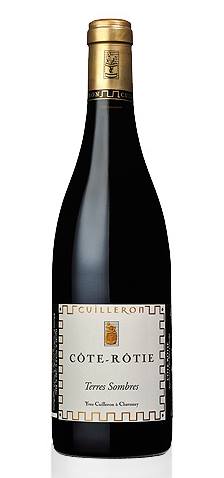 The nose is rich, deep and complex. This wine shows notes of black fruit (especially blackcurrant and black cherry) combined with notes of violet, tobacco, licorice, spices and roasting. Ample delicate mouth deep and rich, fresh and elegant. A good structure in the mouth. The tannins are well integrated and velvety.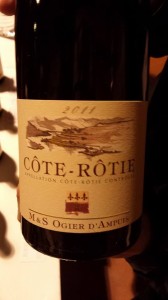 An elegant wine that is marked by spicy (sweet spices, pepper … ). It also expresses pretty fruity notes including red fruit (red cherry, raspberry) with, but slightly more, some black fruits. The palate is fresh, fine and well-built.