Vinisud 2016 opens to Bordeaux wines!
The Bordeaux vineyard invites to exhibition of Mediterranean wines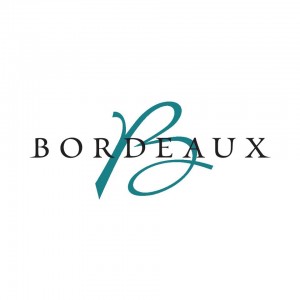 Vinisud expands its borders! While remaining a show dedicated to wines of the Mediterranean for this edition 2016 Vinisud chose to invite and welcome Bordeaux wines.
Why did you choose to host the wines of Bordeaux, a major actor in the world of viticulture?
"Bordeaux, land of prestigious vineyards, very forward-export, between consistent with the Vinisud aggregate supply in terms of company structures, medium size, and with regards to the quality level of wines and their price positioning .
Moreover, this development formalizes the presence of operators also Bordeaux vineyard owners in the South, including Languedoc-Roussillon or in the Southwest, and therefore already present on VINISUD. " (Pascale Ferranti, Project Director of Adhesion Group and Sales Director of Vinisud)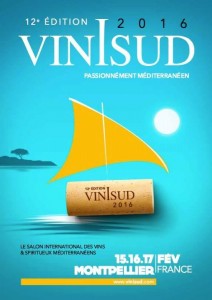 Besides the fact that many players will present their latest vintages of Bordeaux (Château Belles Graves, Château Dauphiné Rondillon, Bernard Magrez, Ballande & Méneret ….) Bordeaux will also be present with a thematic conference hosted by Jean-Marc Quarin with the topic "What the Bordeaux wines from the South and what the south of Bordeaux wines? "(Monday, February 15, Hall 1 Hall B1 11:30 to 12:30).
A subject that far from being chosen randomly, will eventually convince us, if need be, that Bordeaux wines have their place on the show Vinisud.
This new player at Vinisud to win the approval of buyers since, according to a survey conducted by the organization over 8 in 10 support that the show opens to the wines of Bordeaux. An opportunity for the wine fair but also for Bordeaux wineries ! "By participating, they are going to meet 32,000 visitors loyal, professional and acquired over the past 11 editions. " (press release)
Reminder Vinisud the fair will take place on 15, 16 and February 17 in Montpellier. You can find more information about the 2016 edition on this link.