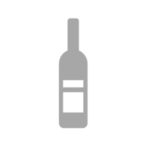 Château Montrose 2018 – Saint-Estèphe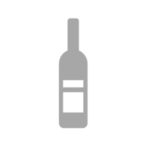 La Dame de Montrose 2018 –...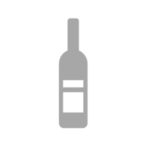 Château Tronquoy-Lalande 2018 – Saint-Estèphe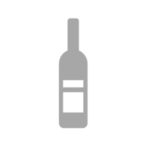 Château Lafite Rothschild 2018 – Pauillac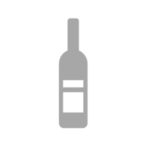 Château Mazeyres 2018 – Pomerol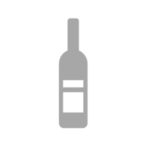 Le Défi de Fontenil 2018 – Vin...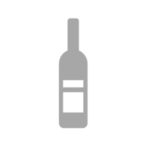 Château Fonroque 2018 – Saint-Emilion Grand...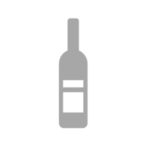 Château Duhart-Milon 2018 – Pauillac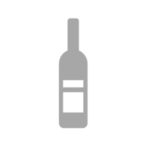 Carruades de Lafite 2018 – Pauillac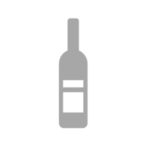 Cos d'Estournel 2018 – Bordeaux Blanc
Château Dauzac

Château Dauzac A Cru Classé synonymous with "Grand Vin" but also history, innovation and eco-responsibility! Château Dauzac is a […]

Wooldridge Creek Winery

Wooldridge Creek Winery A friendly, epicurean and eco-friendly place to visit! Wooldridge Creek is a family owned and operated winery located in the heart of the Applegate River Valley […]

Caymus Vineyards

Caymus Vineyards The story of a passion for Cabernet Sauvignon but also of a family deeply rooted in the Napa Valley Caymus is a family winery in Napa […]
We must save Sauternes ! A legendary appellation in grave danger … There are wine appellations whose evocation leaves the mind dreamy and taste buds on alert.
Read More »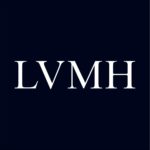 Acquisition by LVMH of the Château du Galoupet, Cru Classé of Côtes-de-Provence Moët Hennessy adds to its vineyard portfolio a Cru Classé of Provence, and
Read More »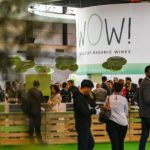 After the show: Vinexpo Bordeaux 2019 A 20th edition that marks a turning point Just days from the closure of the
Read More »