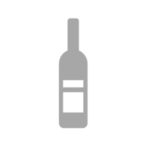 Alcesti – Medea 2018, Catarratto –...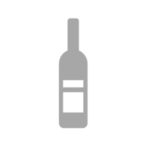 Marcel Cabelier – Vin Jaune 2009...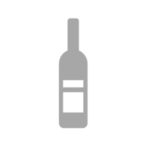 Château La Fleur Pétrus 2018 – Pomerol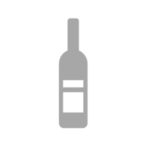 Château Hosanna 2018 – Pomerol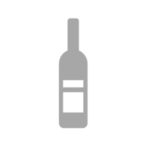 Château Certan de May de Certan...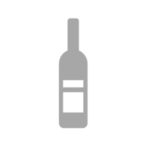 Château Latour à Pomerol 2018 –...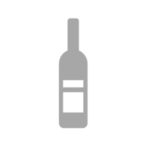 Château La Grave 2018 – Pomerol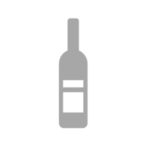 Château Bourgneuf 2018 – Pomerol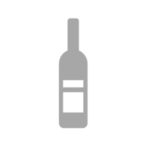 Château Bourdieu – Absolu 2018 –...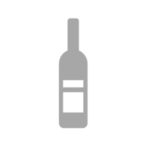 Château Bourdieu 2018 – Blayes Côte...
Château Dauzac

Château Dauzac A Cru Classé synonymous with "Grand Vin" but also history, innovation and eco-responsibility! Château Dauzac is a […]

Wooldridge Creek Winery

Wooldridge Creek Winery A friendly, epicurean and eco-friendly place to visit! Wooldridge Creek is a family owned and operated winery located in the heart of the Applegate River Valley […]

Caymus Vineyards

Caymus Vineyards The story of a passion for Cabernet Sauvignon but also of a family deeply rooted in the Napa Valley Caymus is a family winery in Napa […]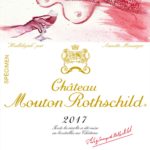 Annette Messager illustrates the label of 2017 Château Mouton Rothschild   Every year since 1945, a famous artist has been given complete freedom to create an
Read More »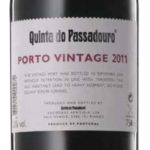 Quinta do Noval announces the acquisition of the Quinta do Passadouro Axa Millésimes acquires a second Douro winery   Quinta do Noval, owned by the AXA Millésimes Group
Read More »
We must save Sauternes ! A legendary appellation in grave danger … There are wine appellations whose evocation leaves the mind dreamy and taste buds on alert.
Read More »