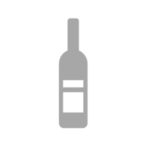 Domaine Luquet – Le Pavillon 2016...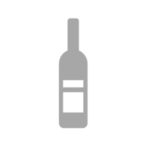 Domaine Jean Touzot – 2017 –...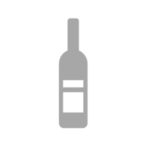 Domaine Luquet – Les Mulots 2017...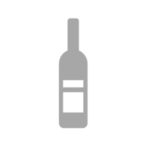 Vignerons de Mancey – Les Cadoles...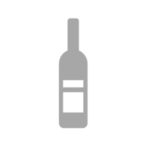 Vignerons de Mancey – Les Essentielles...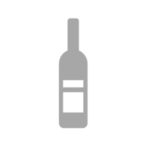 Domaine Pascal Renaud 2016 – Mâcon...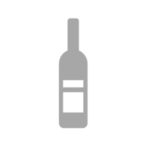 Louis Dorry – Les Collondes 2015...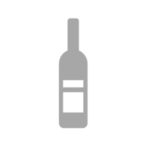 Cave de Lugny – les Charmes...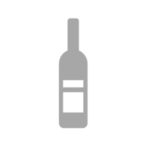 Marcel Couturier – Au Corlier 2016...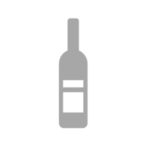 Domaine Dupré 2016 – Mâcon-Villages 
Caymus Vineyards

Caymus Vineyards The story of a passion for Cabernet Sauvignon but also of a family deeply rooted in the Napa Valley Caymus is a family winery in Napa […]

Château Lascombes

Château Lascombes A property rich in history! Château Lascombes is a wine estate located in AOC Margaux. Although the vineyard was […]

Poderi Moretti

Poderi Moretti Meeting with one of the oldest producing families of Piedmont Poderi Moretti is a family vineyard located in the Italian Piedmont and […]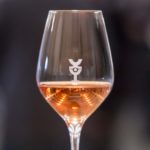 Why you can't miss the 2018 Merano WineFestival !     The famous Italian Wine & Food fair dedicated to the motto « the excellence
Read More »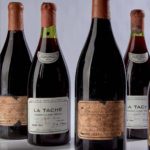 A bottle of the Domaine de la Romanée-Conti 1945 brokes all records! A new sales record set for a wine auction !
Read More »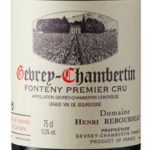 The Bouygues family buys a Domaine in Burgundy ! The owners of Château Montrose acquire Côte de Nuits' vineyard. Martin and Olivier
Read More »