Throwback on Vinexpo New York 2019
A beautiful success for this second edition of this famous tradeshow.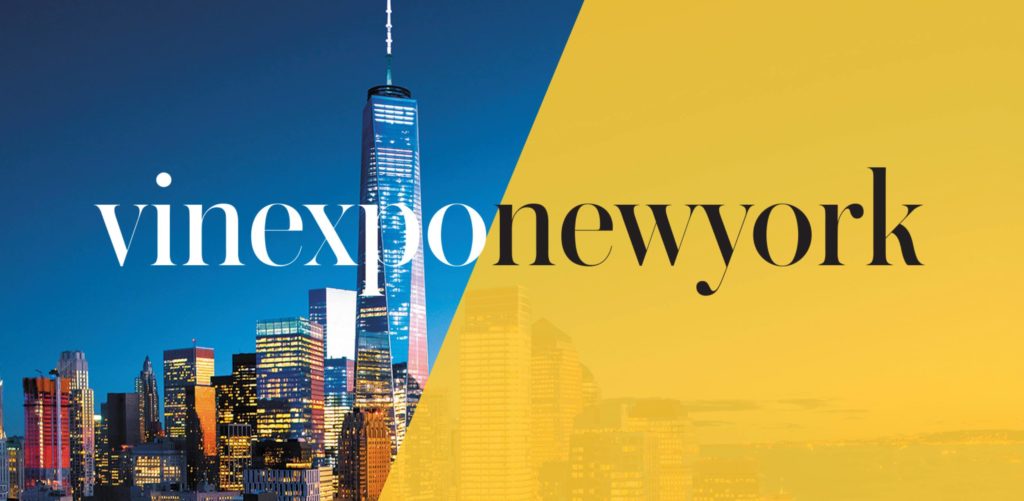 Last March 4-5 2019, New York welcomed for the second time the Vinexpo trade show, the world's most famous wine and spirits professionals meeting. More than 400 exhibitors, 26 countries and 3 000 wine and spirits professionals were present at the Jacob K. Javits Convention Center, New York for meetings, conferences and masterclass. For the first time, China, Romania and Serbia were invited to present their wines.
Vinexpo New York turns green!
Biological wines are becoming very wanted. Vinexpo New York 2019 decided to present WOW! (World of Organic Wines), a special space dedicated to biological wines represented by more than 20 biological and biodynamic winemakers.
Successful come back for the "One to Wine Meeting"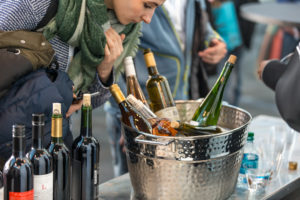 This year, the WSET (Wine & Spirit Education Trust) organized classes on various topics and the "One to Wine Meeting" was once again a success. Lientjie McLachlan, speaking on behalf of South Africa's Robinson and Sinclair said:
"Thanks to services like One to Wine Meetings, and our own extensive planning before the exhibition, we had two days jampacked with fruitful meetings, which was a good problem to have!" She continued, "I'm glad we returned this year. It was well worth it, and we have already started planning for Vinexpo New York 2020."
"Strong attendance figures and the quality of those attendees at this year's show underscore that in just one year, Vinexpo New York has already established itself as an essential event among the most important buyers and decision-makers in the U.S. wine and spirits market," said Mary Larkin, president of Diversified Communications USA, which produces the show.
Vinexpo New York will return to Jacob K. Javits Convention Center March 2-3, 2020 and registration will open in September.
In the meanwhile, Vertdevin Magazine will be waiting for you on May 13-16, 2019 at Vinexpo Bordeaux.
Juliette Hirschy for Vertdevin Magazine