The Hong Kong Wine & Dine Festival will be 100% virtual in 2020: the Hong Kong Tourism Board promises an edition as real as nature!
Considering the uncertainties related to the Covid-19 pandemic, the Hong Kong Tourism Board (HKTB) announced its decision to organize a virtual edition of the Hong Kong Wine & Dine Festival, a great first!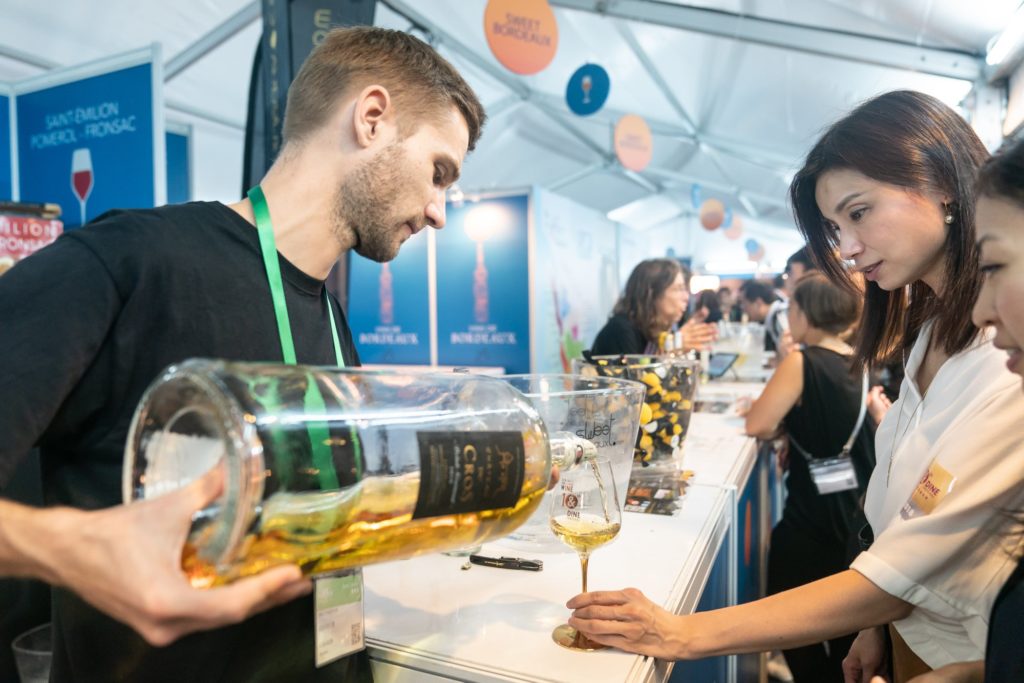 A strategic decision explained by DR YK Pang, Chairman of the HKTB: "The Hong Kong Wine & Dine Festival is one of the most well known and popular events for both Hong Kongers and visitors alike, and this, since its inception, is one of the most important events in the world created ten years ago. Despite the Covid-19 outbreak, we hope that people will continue to enjoy and experience the unique Hong Kong culinary scene, while providing new opportunities for local food and beverage players in this challenging economic environment. Organizing the festival virtually will allow us to achieve these 2 objectives without compromising public health and safety…
This virtual edition of the Hong Kong Wine and Dine Festival aims to recreate the festive and joyful atmosphere for which the festival is (re)known, by offering exclusive access to wine and gourmet experiences organized by experts in the field. We are taking advantage of this virtual format to extend the Festival from 4 days to several weeks to allow as many people as possible to enjoy it, regardless of their time zone and geographical location. »
In order to preserve as much as possible the flavor of a physical event, the HKTB is setting up an online platform from which the vast majority of programs and events will take place. A diverse panel of wine merchants will offer prices and products specially adapted for the festival, which e-visitors will be able to discover and purchase in a virtual exhibition space. At the same time, renowned wine and food critics, Chefs, and Wine Experts will be invited to present food and wine pairings or to develop topics related to gastronomy in virtual workshops and classes.
The Hong Kong Wine and Dine Festival was launched in 2009 following the signing of the Memorandum of Understanding on Co-operation in Wine-related Business between Hong Kong and Bordeaux. The event quickly grew to become the talk of the town and is now one of Forbes Traveler's top 10 international food and wine festivals.