The 2015 Crus Bourgeois du Médoc Cup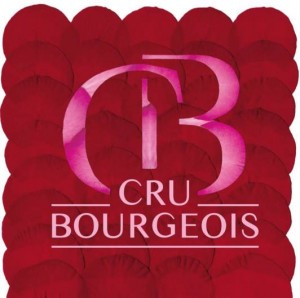 The name of the patron of the Crus Bourgeois du Médoc Cup has just been unveiled: Marc Chapleau, Author & Senior Columnist for the Canada Chacun son Vin.Wine Align site & blog.
He will be a member of the jury which meets on 14 June to judge the 174 Crus Bourgeois du Médoc which are competing. There will be a blind tasting of the 2012 vintage.
Especially assembled for the occasion, the jury is made up of distinguished figures from the wine world (sommeliers, oenologists, journalists and wine merchants); some prestigious institutions will be represented, such as the Chapon Fin, Luytens restaurant in London, and large scale retailers such as the Mousquetaires, Auchan and Super U.
The patron will also be present at the award ceremony the following day at Vinexpo Bordeaux, accompanied by Jacques Dupont, journalist with the weekly Le Point magazine (co-organizer and partner of the event). All members of the wine trade are invited to the event which will take place in Tasting Lab 4, Hall 2, at 3.30pm!
©crubourgeois