Château Beauregard reaches an agreement with AXA Millésimes to acquire Château Petit-Village
This Thursday, March 5, 2020, Château Beauregard announces that it has reached an agreement with AXA Millésimes to acquire the Château Petit-Village estate. The transaction should be finalized by the end of April.
With a surface area of nearly 11 hectares, including 10.4 hectares of vines, Petit-Village is one of the most prestigious estates in Pomerol, with a very high quality terroir composed of Merlot, Cabernet Franc and Cabernet Sauvignon. At the instigation of AXA Millésimes, Château Petit-Village has undergone major restructuring and renovation, notably by equipping itself with a new vat room and wine storehouses that have gradually improved the quality of its wines.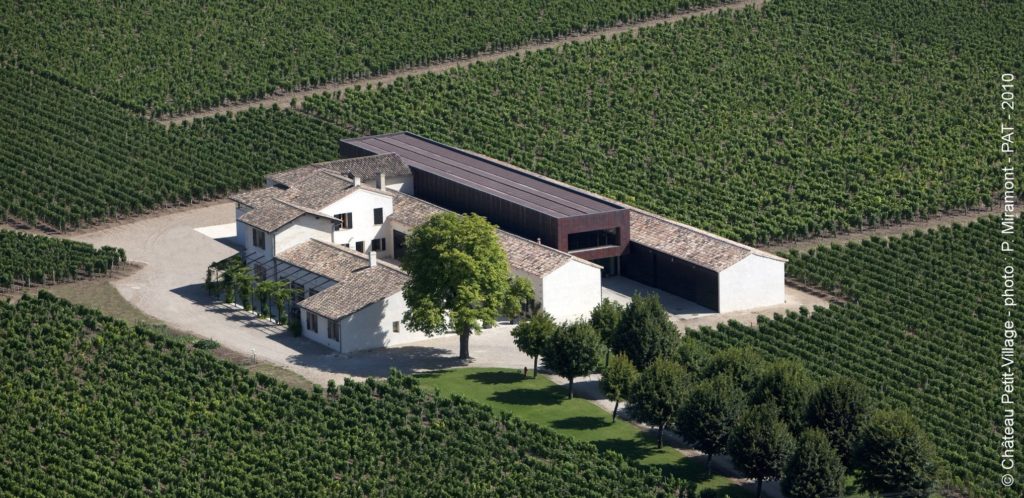 On the occasion of this announcement, Augustin Belloy, Co-Manager of Château Beauregard, declared: "Over the last five years, the teams at Château Beauregard have worked to develop the quality, the Certified Organic Agriculture production and the reputation of the estate to establish it as one of the premier grands crus of the Pomerol clay and gravel plateau. For its part, AXA Millésimes has also done a remarkable job in transforming Château Petit-Village into a key player in this exceptional terroir. We are therefore very happy today to be able to accompany this neighbouring estate of Château Beauregard in a new stage of its development. This operation will enable us to reinforce our long-term commitment to the heart of these vines, symbols of French excellence. »
Christian Seely, Chief Executive Officer of the AXA Millésimes wine group, based at Château Pichon Baron in Pauillac, also said: "The sale of Château Petit-Village is part of a process of reallocating AXA Millésimes' resources in order to diversify our wine investments. "Indeed, the group has acquired a vineyard in the Napa Valley as well as the Douro in Portugal.
Find our wine reviews of Chateau Beauregard here and Chateau Petit-Village here.