Bernard Magrez invests in Saint-Estèphe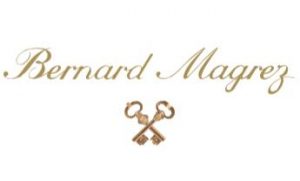 Bernard Magrez, the man who owns 40 Châteaux and numerous projects in the luxury sector has just announced the acquisition of a small vineyard in AOC Saint-Estèphe, a fabulous Bordeaux terroir. This small vineyard is located "on an exceptional soil", at the place called La Peyre, which is twenty-nine meters high. It dominates the vineyards of Saint-Estèphe.
Why this acquisition? This acquisition is part of Bernard Magrez's signature approach, in constant search for rare or underrated terroirs.
This vineyard will be called "Clos Sanctus Perfectus" and will produce around 3,200 bottles. They will be distributed by the Bordeaux Wine merchants and will be available for sale only in two or three stores specializing in the main capitals of the world.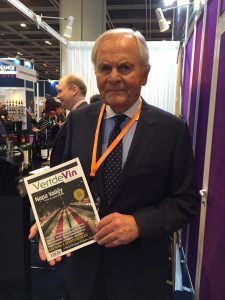 "The motivation is simple: many great initiates in the world of very great wines are now looking for very rare labels produced in small quantities, around 3,000 to 4,000 bottles, which give them exceptional emotions. It is a reply identical to that of the very great jewelery.
Of course, they are necessarily small production to be able to give a strong response to a class of consumers of very great wines, who wishes both to feel new very high level emotions. They are looking specially to stand out by not stopping their choice to the first Grands Crus Classés, which are now consumed by many wine lovers and whom they want to differentiate. "
Of course, Bernard Magrez does not renounce to extend the range of his four Grands Crus Classés as he has always promised himself.