Vinitaly October 2021 – Special Edition
A 100% Business focused édition
This year, exceptionally and in order to meet the demand of the market Vinitaly will organize a special edition that will take place from October 17 to 19 at the Veronafiere in Verona. This event is intended to be more "restricted", more intimate and only reserved for professionals.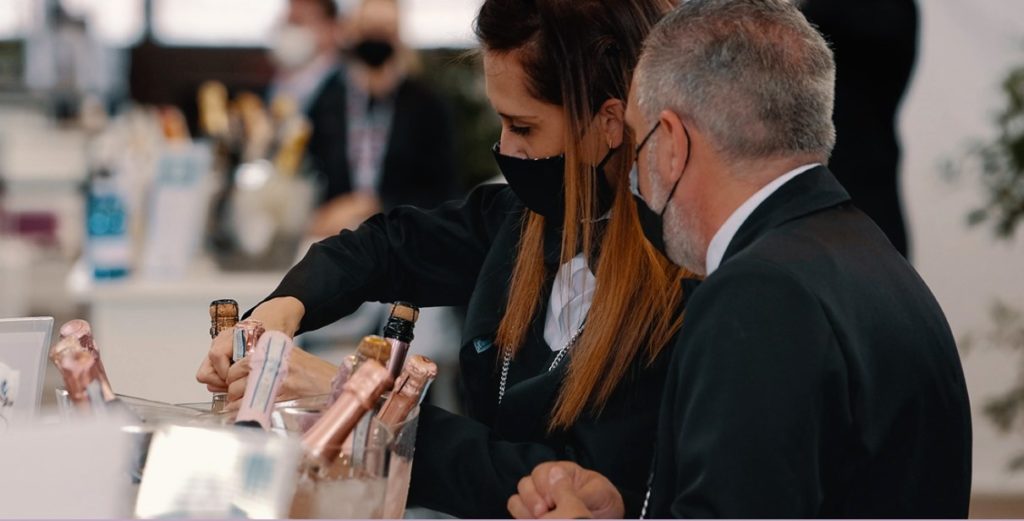 This B to B exibition will bring together all the main players in the wine sector. Just like the "classic" edition of Vinitaly which traditionally takes place in August, you will be able to explore all the Italian regions. This edition will focus on the best that Italy can offer, on its diversity. The main focus will also be on the impact of digital technology on the sector as well as the resulting opportunities.
Why go to Vinitaly?
Vinitaly is the leading international wine fair mainly dedicated to Italian wines from all the regions. The objective is clear, and i.e. to help and revive the Italian wine sector!
Business will resume with the B to B meetings that will take place on site. Definite location as well as time frame will be scheduled for this special B to B edition will be dedicated to the visitors
Vinitaly is targeting on the recovery of market demand, now is the right time to invest! Thanks to Vertdevin you can get your badge for free, go to this link!