A mineral wine, fresh developing a beautiful bouquet of white fruits (including apple granite), papaya and smoky notes / brioche. The palate is round, dynamic and delicious, with a nice balance. It expresses notes of apple granite, white fruits along with some citrus notes.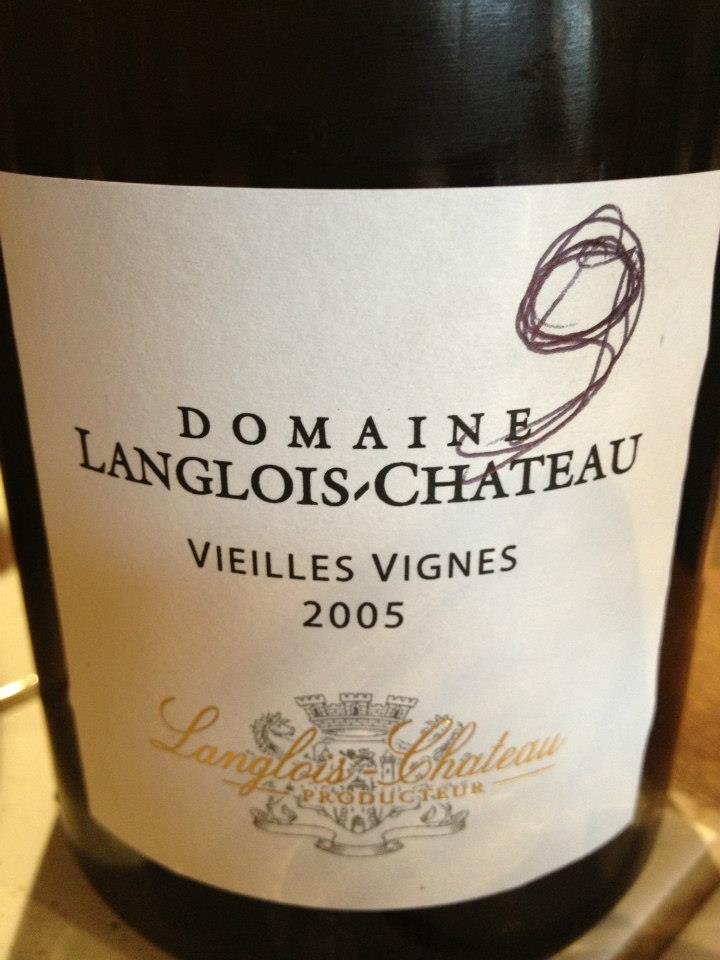 A mineral wine, fine, round and full-bodied. It expresses notes of honey, white flowers and exotic fruits (ripe papaya) associated with small floral notes (peach blossom). It is also developing a small notes of wood, of vanilla and of brioche.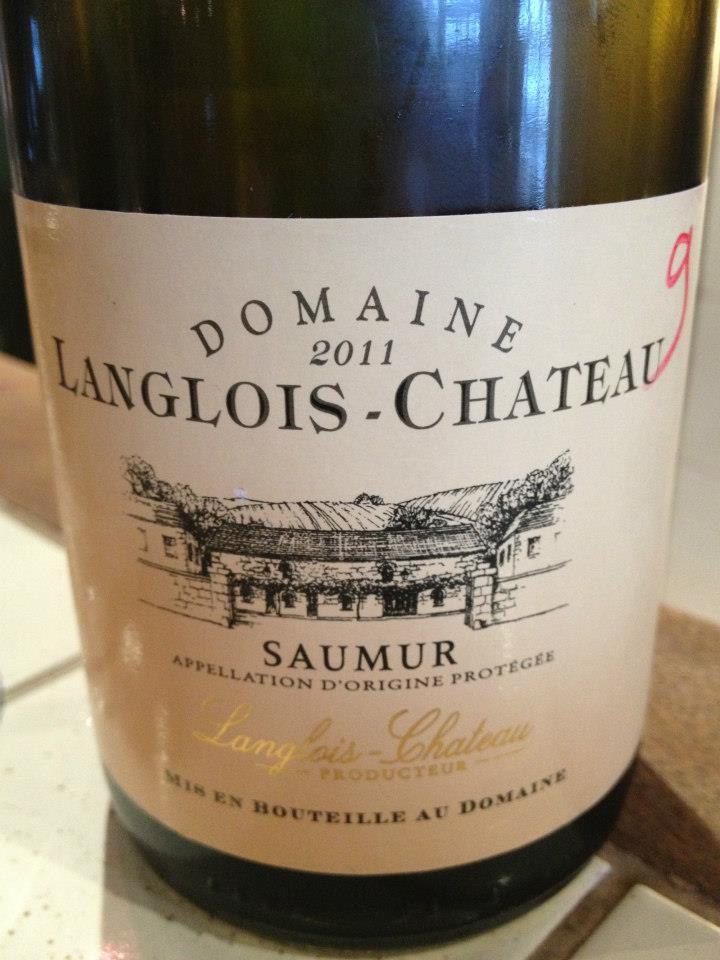 (100% Chenin blanc) A fresh wine, balanced and pleasant to drink. Attack is fresh and tangy including small citrus notes. It develops notes of white flowers combined with hints of white fruits, nectarine and plum accompanied by tropical fruits. The finish is long and fruity (citrus).