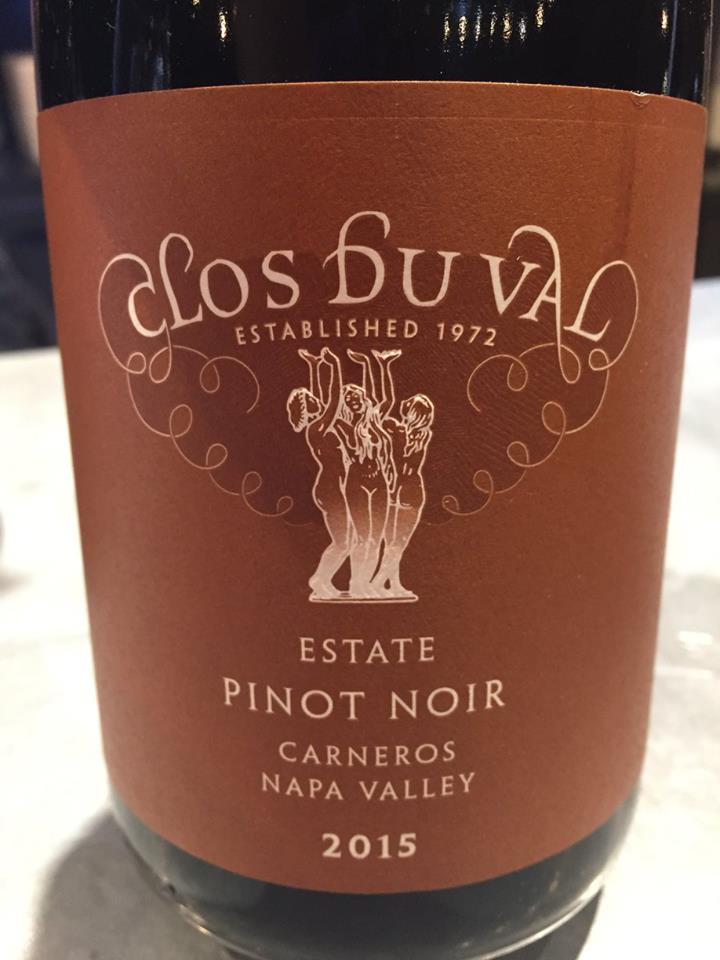 The nose is aromatic and a bit tight. It reveals notes of cherry, ripe redcurrant and slight notes of plum combined with touches of wood, tobacco and soil. The palate is fruity, well-balanced and offers a beautiful mineral frame, a slight suavity, a slight acidity (in the background), a slight freshness as well as a…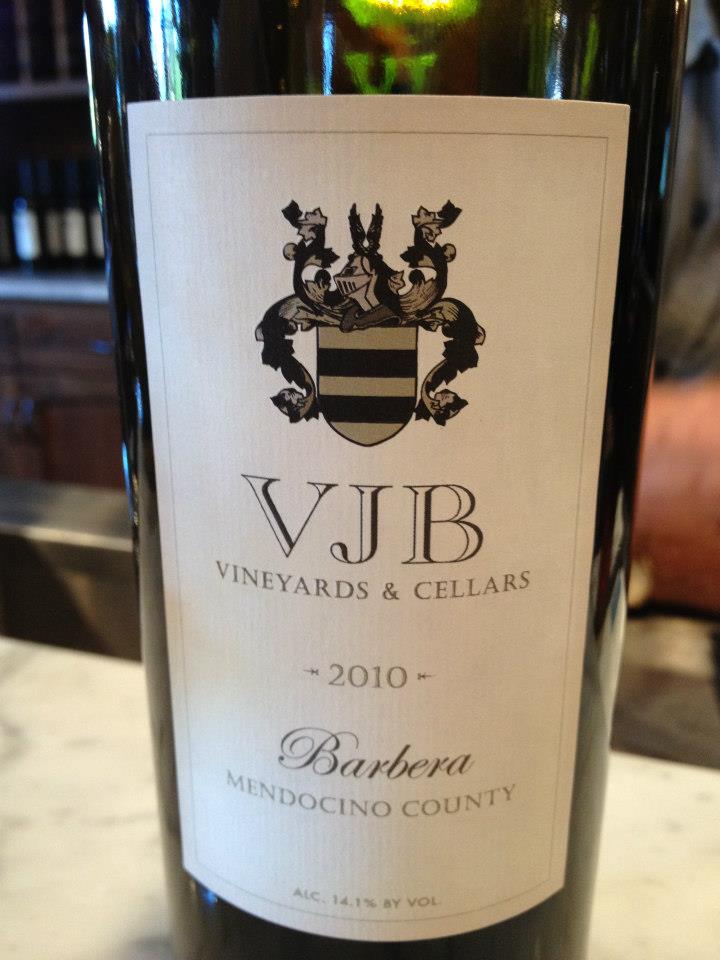 A wine with aromas of black fruit (cassis, black cherries, plums). Mid-palate, it also develops hints of cherry and strawberry to finish (finish) with notes of woody, vanilla, spices. It is a wine with round tannins quite well done but still worthy of aging.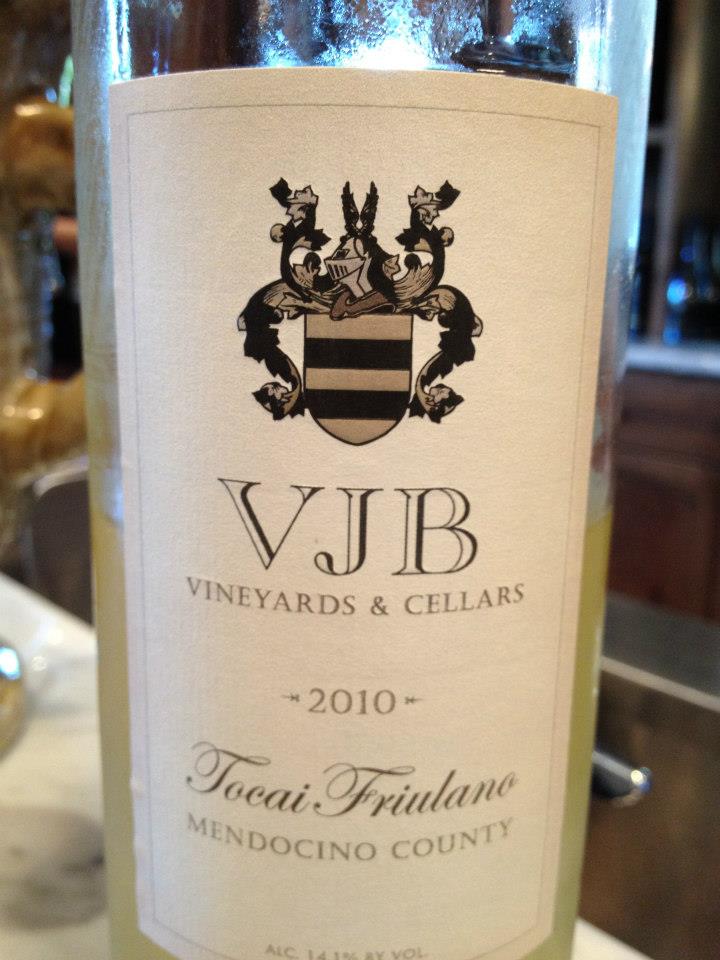 A fresh wine with a generous round mouth. It reveals ripe fruits such as citrus and pear aromas but also flowers (acacia, peach flowers) accompanied by a slight touch of almond.